Author
Joost Krapels
Author: Joost Krapels
Joost Krapels has completed his BSc. Artificial Intelligence and MSc. Information Sciences at the VU Amsterdam. During his Master study he evaluated several compliance tools for GDPR compliance and interviewed business owners about the impact of the GDPR. Within ICT Institute, Joost provides IT advice to clients, advises clients on Security and Privacy, and further develops our internal tools and templates.
Security+ explanation and practice questions
Security+ is a certification offered by CompTIA. Those who have passed the exam, keep earning Continuous Education points, and pay the annual maintenance fee may add the title to their name. I (Joost) passed this exam recently and wanted to give you an impression of Security+, why you too might want to get certified, an…
Joost Krapels
Measuring and monitoring your ISO 27001 ISMS
Measuring and monitoring information security is required under clause 9.1 of ISO 27001. In this article we explain how to effectively monitor and measure your ISMS.
Joost Krapels
ISO27002:2022 explained – Organizational controls
The well-know information security standard ISO 27001 is always accompanied by its sister-norm ISO 27002. Where the former details how a well-functioning ISMS (Information Security Management System) should be set up and maintained, the latter goes into detail on the example security controls of ISO 27001's appendix. ISO 27002 is about to receive an update,…
Joost Krapels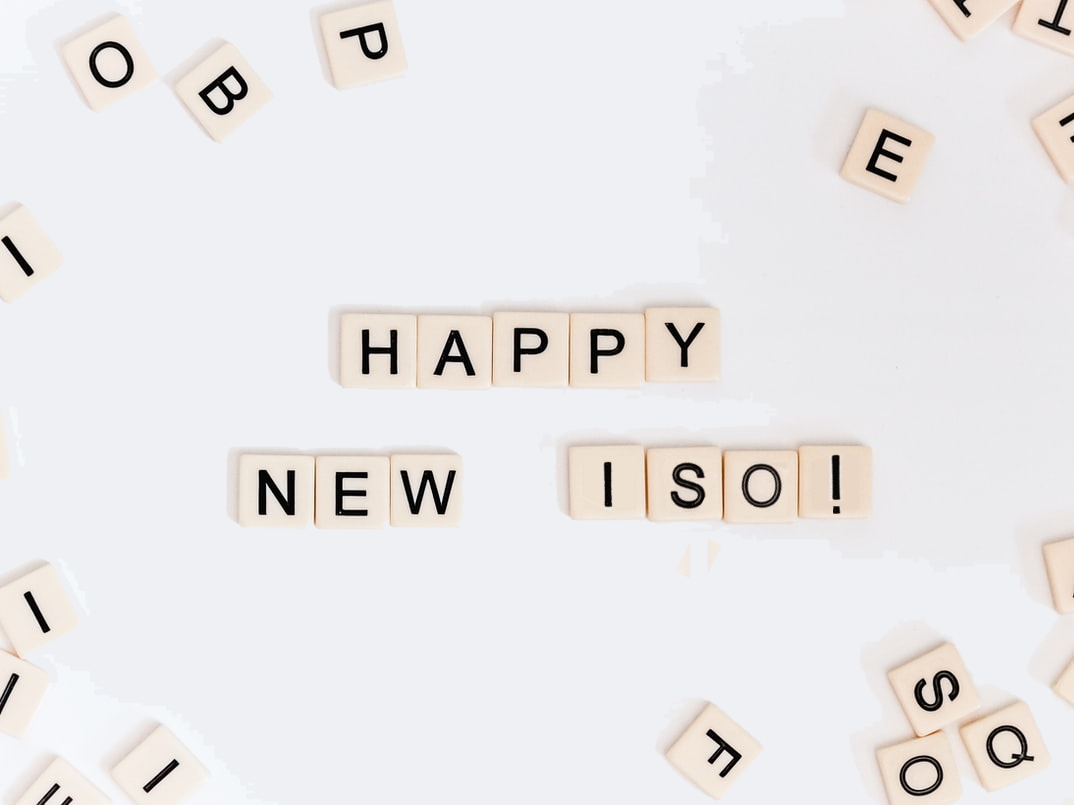 ISO27002:2022 – what's new?
ISO27001:2013, a certification standard for Information Security Management systems, uses an extensive list of example control measures that organisations have to comply with, or explain the control is not applicable (comply or explain). This list of 114 controls is elaborated on in ISO27002, showing how to implement them in practice. After eight years, ISO27002 is…
Joost Krapels
New OWASP Top Ten 2021
Every few years, the OWASP Top Ten, a popular list of ten important risks for web applications, is updated. At the moment of writing this article, the Open Web Application Security Project (OWASP) version 2021 has just been released. In this article, we give a short explanation how the OWASP Top Ten works, and what…
Joost Krapels