Author
Joost Krapels
Author: Joost Krapels
Joost Krapels has completed his BSc. Artificial Intelligence and MSc. Information Sciences at the VU Amsterdam. Within ICT Institute, Joost provides IT advice to clients, advises clients on Security and Privacy, and further develops our internal tools and templates.
Privacy statement generators: a comparison
All organizations processing personal data, even the ones without an in-house privacy expert, are required to disclose information on this processing. Most organizations do this through a privacy statement on their website. Several websites offer a free privacy statement generator, but do these actually produce valid privacy statements? In this article, we summarize the research…
Joost Krapels
Security+ explanation and practice questions
Security+ is a certification offered by CompTIA. Those who have passed the exam, keep earning Continuous Education points, and pay the annual maintenance fee may add the title to their name. I (Joost) passed this exam recently and wanted to give you an impression of Security+, why you too might want to get certified, an…
Joost Krapels
Measuring and monitoring your ISO 27001 ISMS
Measuring and monitoring information security is required under clause 9.1 of ISO 27001. In this article we explain how to effectively monitor and measure your ISMS.
Joost Krapels
ISO27002:2022 explained – Organizational controls
The well-know information security standard ISO 27001 is always accompanied by its sister-norm ISO 27002. Where the former details how a well-functioning ISMS (Information Security Management System) should be set up and maintained, the latter goes into detail on the example security controls of ISO 27001's appendix. ISO 27002 is about to receive an update,…
Joost Krapels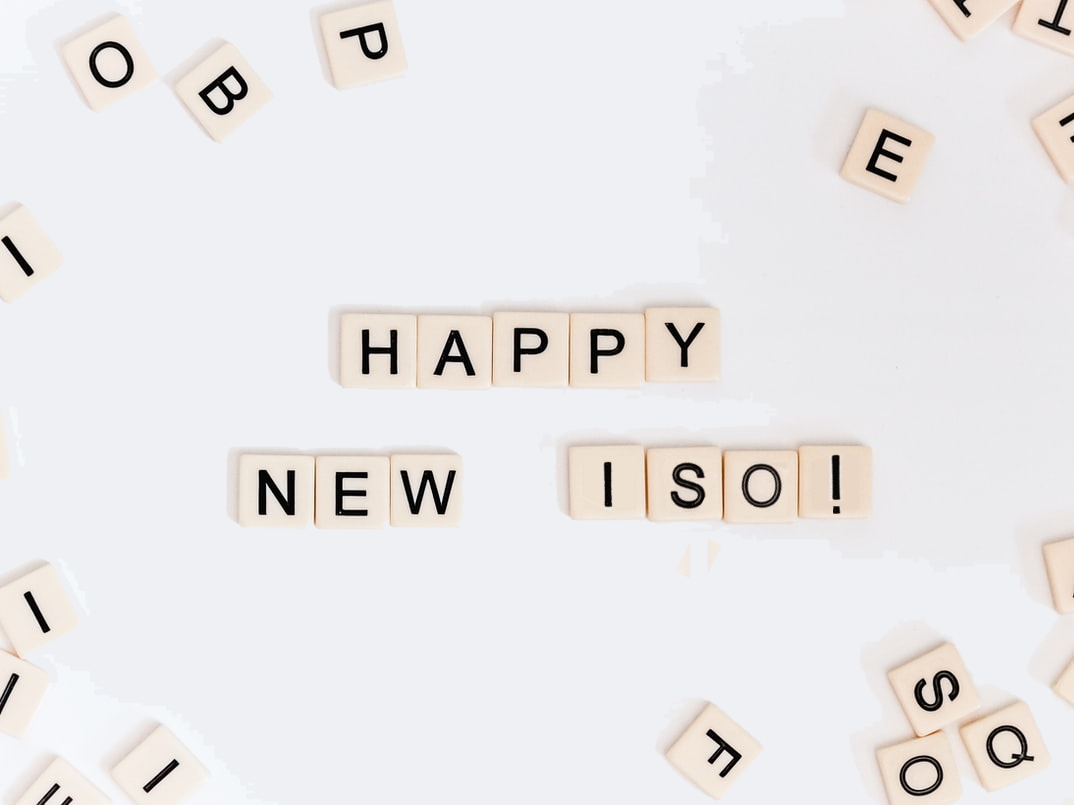 ISO27002:2022 – what's new?
ISO27001:2013, a certification standard for Information Security Management systems, uses an extensive list of example control measures that organisations have to comply with, or explain the control is not applicable (comply or explain). This list of 114 controls is elaborated on in ISO27002, showing how to implement them in practice. After eight years, ISO27002 is…
Joost Krapels