The best books and articles on software project management

|
Sieuwert van Otterloo
|
Software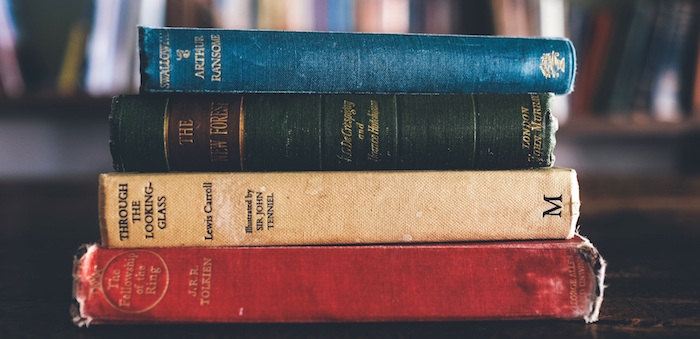 In this article have listed all resources we recommend to people that want to learn software project management. To make sure there is something interesting for all skills levels, we included both introductions and more advanced research. The list is created as part of our course in software project management at the VU University in Amsterdam.
Note: if you have suggestions for additional material, please send them to us (e.g. via sieuwert @ ictinstitute.nl). Especially if you are conducting research related to software project management, send us your suggestions. This way, we can provide a useful overview of ongoing research in this area as well, and connect research, practice and academic education.
Project plan elements explained
In the ICT Institute course on software project management at the VU Amsterdam, led by Joost Schalken and Sieuwert van Otterloo, we use a seven element structure for creating a project plan for a software project. We summarised our approach in a series of blog posts:
The final chapter, which students should eventually place first, is the executive summary. The students present their summary (in max 10 slides) to the whole group. This structure closely follows real world consultancy reporting, where executives prefer a short main report with a longer appendix for the details. Over the years, the order of some of the later chapters has shifted slightly in the lectures. The blog posts on the respective topics remain relevant of course.
In the second year of giving the course, we added a few additional blog posts:
Project management books
Official standards: PMI and Prince2
Project management articles
Software quality and project management
Agile project management
Project risk management
Organisational aspects
Image: Annie Pratt (right-free, via unsplash)
Author: Sieuwert van Otterloo
Dr. Sieuwert van Otterloo is a court-certified IT expert with interests in agile, security, software research and IT-contracts.